Hello! Our names are James and WIll and ever since we started dating in 2014 we have found that we are our happiest when we are together traveling the world. Now, we travel and go on adventures as much as we can and along the way we fall deeper in love. We hope that by sharing our stories, pictures, and videos, you will be inspired to get out of your comfort zone and travel the world with someone you love. Be sure you follow us on all of our adventures!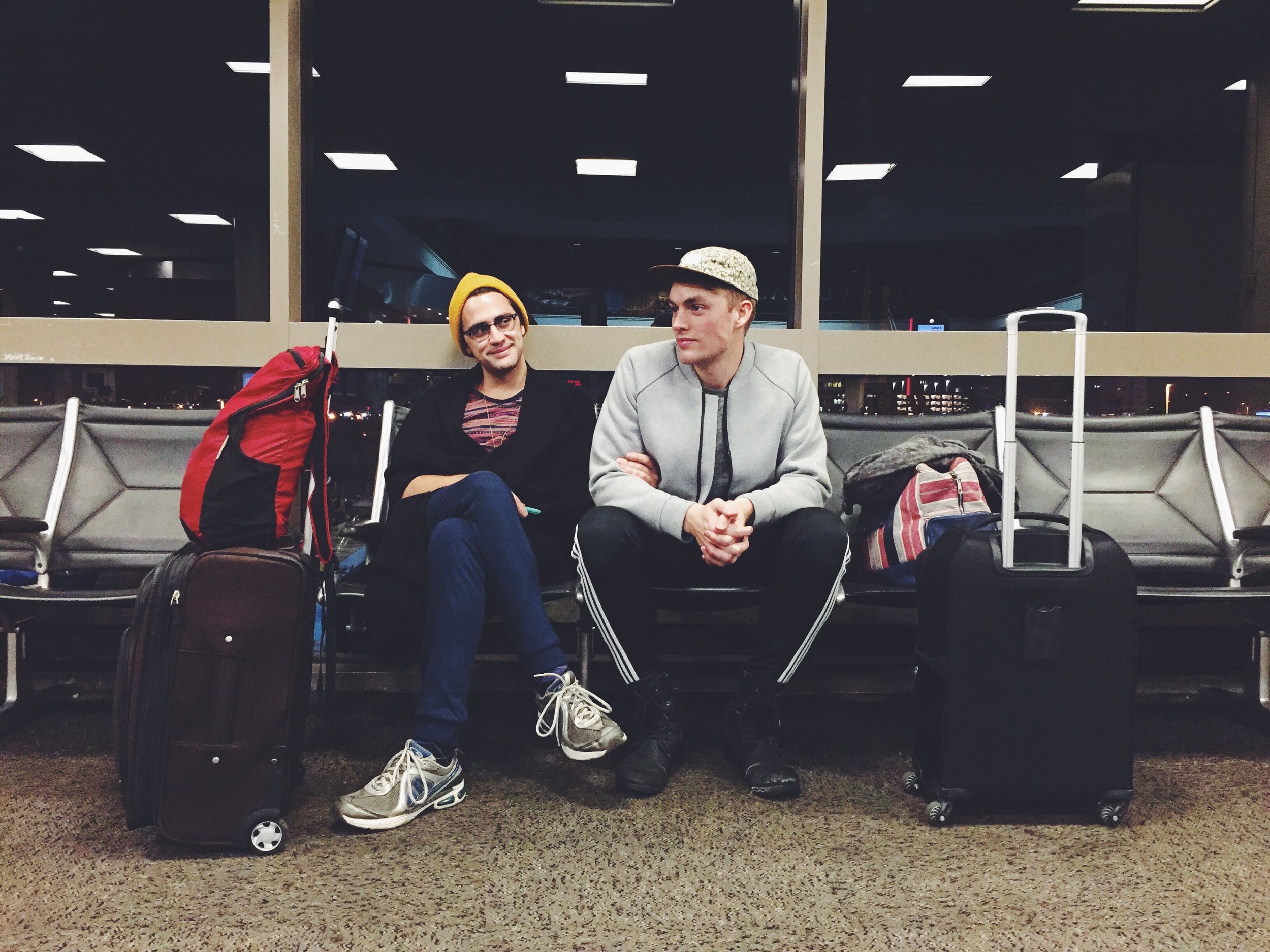 Click to see our travel videos!
Join the Backpacking Boyfriends as they travel the world together!